|| by Will Galloway ||
Columbia- Former Virginia Senator Jim Webb is planning to drop out of the Democratic Race today, during a press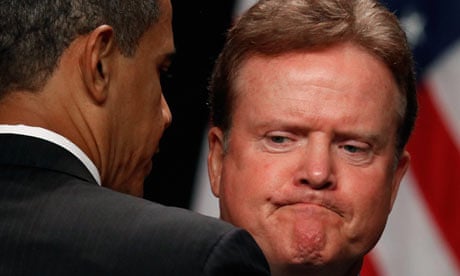 conference around 1:00.
Webb announced yesterday that he is strongly considering an independent run, but he is not expected to announce his decision on this Tuesday. He is expected to take a few weeks to discuss his viability as an independent before making a decision.
As a former Reagan Secretary of the Navy and Democratic Senator, Webb would fit much more naturally as an independent. He has not so far raised the money or built the infrastructure necessary to be competitive within the Democratic primary.
An independent run would be detrimental to the eventual Democratic nominee, as Webb would likely draw off a few thousand votes from the center in a handful of swing states, making it much harder for the democrat to compete in these states.